Wednesday, March 12, 2014
♥SALE SALE SALE♥
CU FREEBIE IN MY STORES! Fun Hearts Enjoy these fun hearts in your kits or projects. There are two different designs,  each done in...

Savage:TheCoffeeSlut
Hi! I'm Savage, The Coffee Slut. Some of you may know me from Redneck Tuts or other places on the net. As always, you will find humor here laced throughout the journey we call Life. I'm really not sure what I'm going to do with this blog but I know one thing...I can't do anything without laughing. So sit back and enjoy the ride! LOL!

♥Labels♥

♥Snag My CU License♥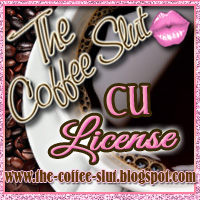 If you snag my CU's please place this free CU License on your blog and link back to me here.

♥CU4CU LicenseHolders♥
These designers hold TheCoffeeSlut's Unlimited Lifetime CU4CU License
LoisD Designs at https://www.facebook.com/LoisDDezigns/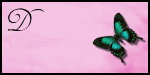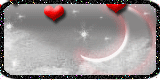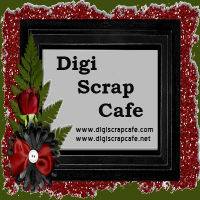 Blog Archive

♥Script Tester For♥

♥Stuff I Use♥
♥I'm on CafePress♥